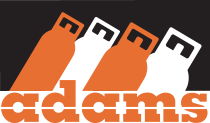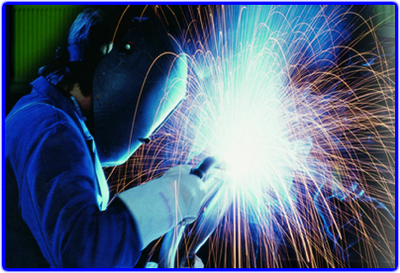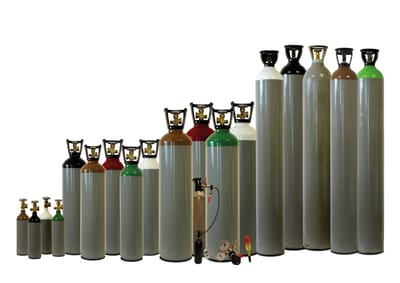 Rent-free Gas, Deposit Only and keep the cylinder for as long as you need it!

Fabulous Gas offers a great range of trade and hobby gas cylinders at competitive prices, including, helium, argon, CO2, oxygen, propylene and nitrogen. If you are looking for gas for arc welding, mig welding or would just like a balloon inflated with helium, then we are your local supplier. We also suppy food grade CO2 cellar/pub gas for your home bar and glass frosting. Other uses for our CO2 include paintballing and hydroponics.
You can order and pay on our website for pick up in Ellesmere Port or we can arrange a delivery direct from our supplier, Adams Gas. So if you are looking for gas at competitive prices then we are your local supplier, take a look at our product range now.
We also have a great selection of mild steel on our sister website, Fabulous Fabrications. So for some great 'Deals on Steels' click on the link on our homepage.